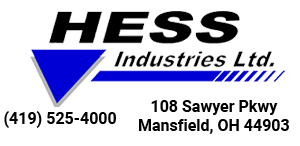 OUR FOCUS
At Hess Industries Ltd. our focus is on solving your problems associated with tooling issues from design to maintenance. We provide solutions by partnering with you to manage the whole process, allowing you to focus on your core business of stamping parts and minimizing production outages. Our team is prepared to help solve any concerns by partnering with you and devoting ourselves to thoroughly understanding your product and its application.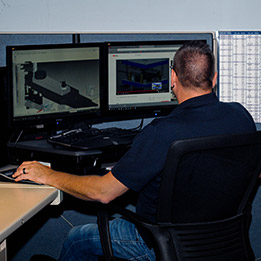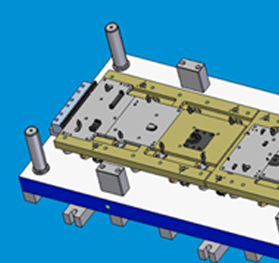 Our employees use their years of hands-on experience and combine it with 3D solid modeling technology to design and build the tools you need. In the process, we will examine every aspect of your project - the concept, the design integrity, the tooling, the material, and the future maintenance your tooling will require. This allows us to develop high-tech tooling solutions that will assure you, our customer, a quality tool that is built for years of trouble-free production.
We have strategically developed a state-of-the-art tooling facility by keeping pace with the latest in technology advances to ensure that we maintain our focus, you are customer. A combination of machinery, technical expertise, and a skilled work force makes Hess Industries an excellent source for handling your specific tooling requirements. The final result is a tool, custom made for your maximum performance.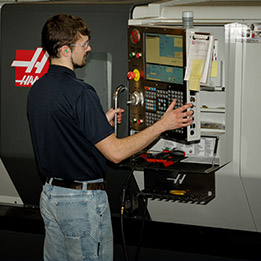 Copyright 2020 Hess Industries, Ltd., All rights reserved.