TIRED OF INTERRUPTED PRINTS AND HALF-FINISHED PARTS?
WANT TO INTEGRATE LARGER SPOOLS INTO YOUR PRINTERS?
Achieve significant cost savings and boost your 3D printer efficiency by using the patented MegaDryPro technology. This groundbreaking technology allows you to utilize the 3200cc spool that was previously exclusive to the FX20. By utilizing the MegaDryPro you can seamlessly integrate the larger spool with any Desktop or X3 / X5 / X7 printers, expanding your printing capabilities like never before and reducing your end-of-spools by 300% saving you time and money by utilizing more hours for printing.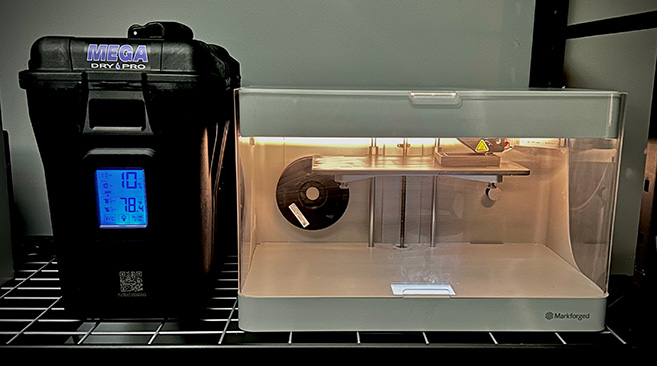 Expand Your Printing Capabilities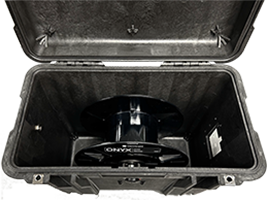 Maximum Efficiency
By utilizing the larger 3200cc spools, you'll minimize material waste and reduce the time spent changing spools.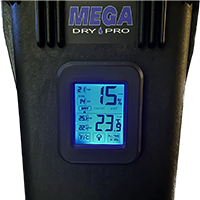 Digital Humidity Readouts
Monitor real-time humidity readouts allowing you to maintain ideal conditions for your filaments effortlessly.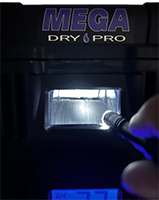 Uncompromised Filament Quality
The sight window makes it easy to see your remaining filament without opening the drybox, keeping your filament in top shape for consistent high-quality prints.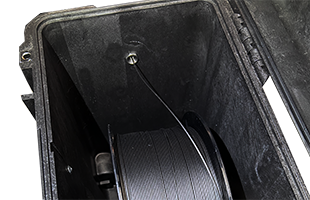 Easy Loading and Access
Enjoy hassle-free filament loading and retrieval with the user-friendly design of the MegaDryPro.
Embrace the freedom of larger spools, ultimately making you more profitable.
Update your 3D printer. Purchase your MegaDryPro today!
Copyright 2023 Hess Industries, Ltd., All rights reserved.